A Little Overview of Us
Texio Academy is your destination to learn more about information technology and to train yourself for the future. We are committed to IT education, IT training, and we also provide opportunities for our customers to engage and complete IT Bootcamp.
As a company, our goal is to educate people on the importance of the IT field. From the start, our mission was always to bring further information to people about information technology and its applicability to the modern world.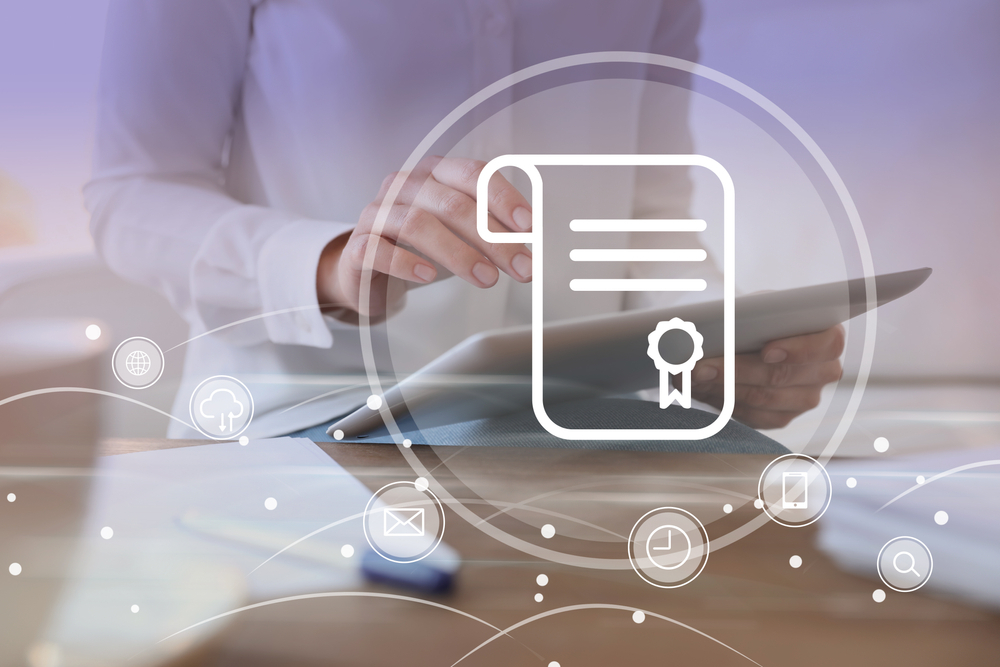 No matter what age you are or what industry you are in, we welcome you to Texio Academy: the place where you can learn, engage, and prepare yourself with essential IT skills. Our range of products spans from cyber security training to QA training. At Texio Academy, we will prepare to excel in a highly digitized world.